Allow the history, art and wine-food culture of our region to charm you! Don't forget to visit the enchanting medieval villages, rich in tradition: Gradara, symbol of Paolo and Francesca's love, San Leo rich with the Cagliostro history, Montebello and the ghost of Azzurrina, the Republic of San Marino, the Fellini routes and much, much more.

Daily conventions for unforgettable tours!
Also discover the theme park offers!
If you like excitement a ride on the Katun at Mirabilandia is for you. Aquafan is ideal to have fun with water games, slides and music. Youngest kids can explore the fantastic world of Fiabilandia [Storybook land] (very close to the Hotel).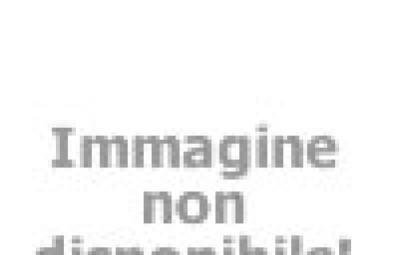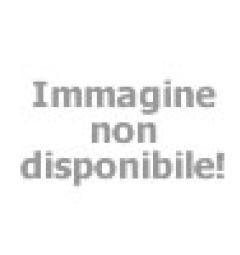 OUTLETS FOR THOSE WHO LOVE SHOPPING
The city center
of Rimini or Riccione is rich with boutiques satisfying all tastes. In addition, if you love shopping there are very convenient
outlets
in the Riviera.
The outlets
offer the best
designer brands at the best prices
. The most well known outlets are: Pollini, Vicini, San Marino Factory Outlet, Iceberg, Sergio Rossi, and Gilmar.
From sunset to dawn, there's a multitude of ways to have fun! Every night there are cocktails and innovative beach parties, or let loose on the weekend in the best discos in Italy.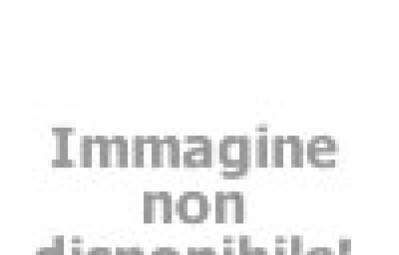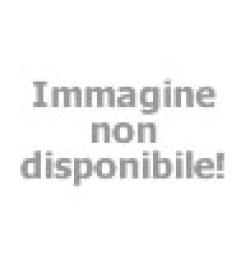 In addition, throughout the year there are various type international events in the Romagna region Riviera. Just to name a few: during the Easter season, the Paganello sports events; the Frisbee world tournament, livens the Marina Centro. In July, the Notte Rosa [Pink Night], with free concerts and shows, heats up the night in all Romagna locations. Still during the summer, the kite festival colorfully paints the Rimini and Cervia skies. Also during July in Verrucchio, the Verrucchio Festival, a prestigious musical review, imparts a burst of excellent music.