" Parents take care of their children's happiness...
 ...we take care of your families! "

- equipment for children and their care, bathtubs for newborns, bottle warmers, cribs, etc.
- playroom just for kids, with games, and TV with digital channels;
- large library and DVD's for children and adults;
- free admission for all guests to the nearby Beach Village water park;
- "Snow White and the Seven Dwarfs" terrace;
- entertainers in the Hotel and on the beach;
- heavily discounted admission tickets to amusement parks;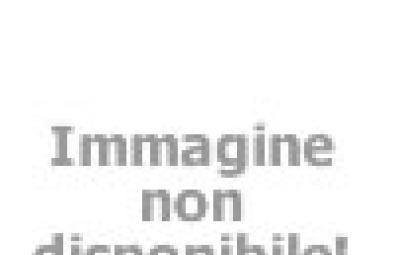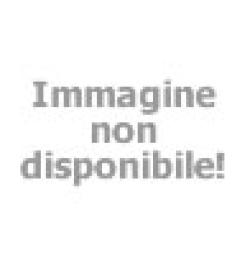 The Hotel dei Platani of Miramare is a convenient hotel whether your stay is wellness or training oriented. It has 2 meeting rooms geared with audio and video technical equipment for conferences, work meetings, courses. In addition, the hotel collaborates with a few professional development schools and upon request will oversee organizing your event.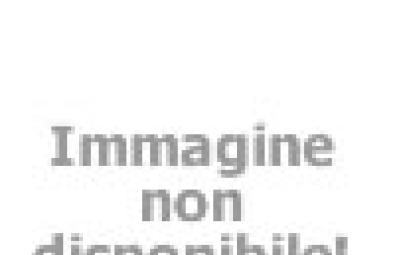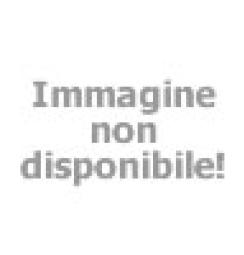 Services for cyclists:

- presentation of paths and issuing of pocket guides;
- possibility to reserve a guide (i.e.: world champion);
- storage for approximately 50 bicycles and repair workshop with everything needed for cleaning and maintenance;
- "Cicli Battarra" service specializing in bicycle care at 20 m from the Hotel;
- "Bottega del Ciclo" rental service approximately 1 km from the Hotel;
- cycling sportswear line personalized with the Hotel logo;
- self-service Laundromat only 50 m from the Hotel;
- 2 fenced-in parking areas for your vehicles;
- free consultation and favorable prices in our Herbal Shop "Il Giardino del Re", where it is possible to purchase dietary supplements.