A FAMILY'S HISTORY
A HOTEL FOR "
ALL FAMILIES
"
Miramare of Rimini. Its tranquility, liveliness, and happy ambiance. Since the 50's our family has been welcoming guests with the openly genuine Romagna region smile. With our willingness to please everyone in everything: from the selection of a room that feels like home, to a bicycle ride.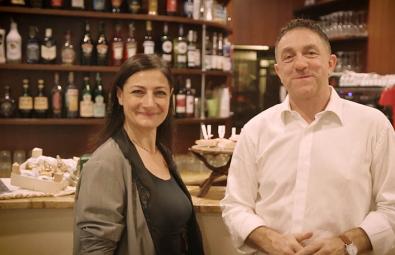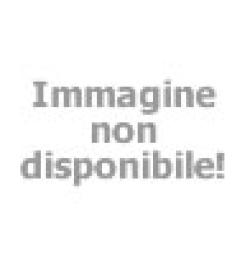 RECOMMENDED FOR EVERYONE!
Great location, really close to the sea. Family owned and operated, comfortable and well kept. Courteous and very friendly staff! Excellent price for quality value. Highly recommended by everyone!! Plus the convenience of fenced-in parking!!
A SIMPLY
UNFORGETTABLE DAY...
From a day at the beach, only 90 meters from the hotel, to total relaxation in the wellness area. It's so easy to feel good at the Hotel dei Platani: just enjoying the pleasant surroundings showcasing the Liberty [Art Nouveau] style is enough. Here, in this place where the Rimini styled spirit still lives as friendly and authentic as long ago, we work for you: to make each day of your stay a simply unforgettable day.